Long Island Paternity Lawyer
Secure Your Parental Rights in Suffolk & Nassau Counties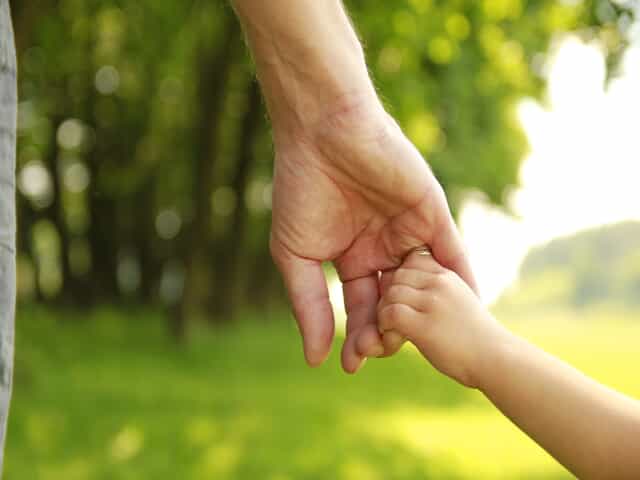 Did you know that fathers have the same rights as mothers under New York law? Although it has been deemed "common" for mothers to obtain full custody of children after a divorce, it is important that fathers understand that they, too have rights and that establishing paternity is important. If your name is not on the child's birth certificate, or if the child was born outside of wedlock, the State of New York does not recognize you as the full and legal father. At Blumberg, Cherkoss, Fitz Gibbons, Blumberg, our firm has a wealth of experience in family law and our Amityville divorce attorneys can help you establish paternity and protect your parental rights.
Why Establish Paternity?
Paternity is automatically assumed, and therefore, applied to a child when a child is born inside of a marriage; however, for children born outside of a marriage, paternity must be established through the birth certificate or DNA testing. Without legal documentation of paternity, there are little to no rights that the father has to the child.
Establishing positive paternity to a child can help the father:
Achieve custody of a child or gain visitation for the child
Modify an existing divorce decree and adjust spousal support or child support
Have a say in the education, religious rearing, and healthcare choices of the child
Obtain custody or stop relocation on behalf of the other parent
Additionally, unwed mothers can establish paternity to help ensure that the biological father of their children is required to pay for child support or assist in parental duties.
If You Need a Paternity Test, Call Our Firm Today!
The sooner you work with our team, the sooner we can help you establish paternity and determine the best possible scenario to take in ensuring that your rights, and the rights of your child, are protected. Our Nassau & Suffolk County paternity lawyers handle a variety of sensitive cases and we are fully prepared to fight for your rights and help safeguard the interests of your family.
For more information on how we can help, contact our office and schedule a free case evaluation with our team. We can be reached at (631) 449-7699.