Dedicated to Serving Our Clients
Long Island Divorce Lawyer
Helping Families Navigate the Divorce Process in Nassau County & Suffolk County
At the law offices of Blumberg, Cherkoss, Fitz Gibbons, Blumberg, our Long Island divorce attorneys understand that emotions can run high during divorce cases in Nassau & Suffolk County, New York. Many people feel overwhelmed and burdened by the New York legal system and the guidelines that need to be followed in order to successfully file for divorce on Long Island. This is where our legal team comes in.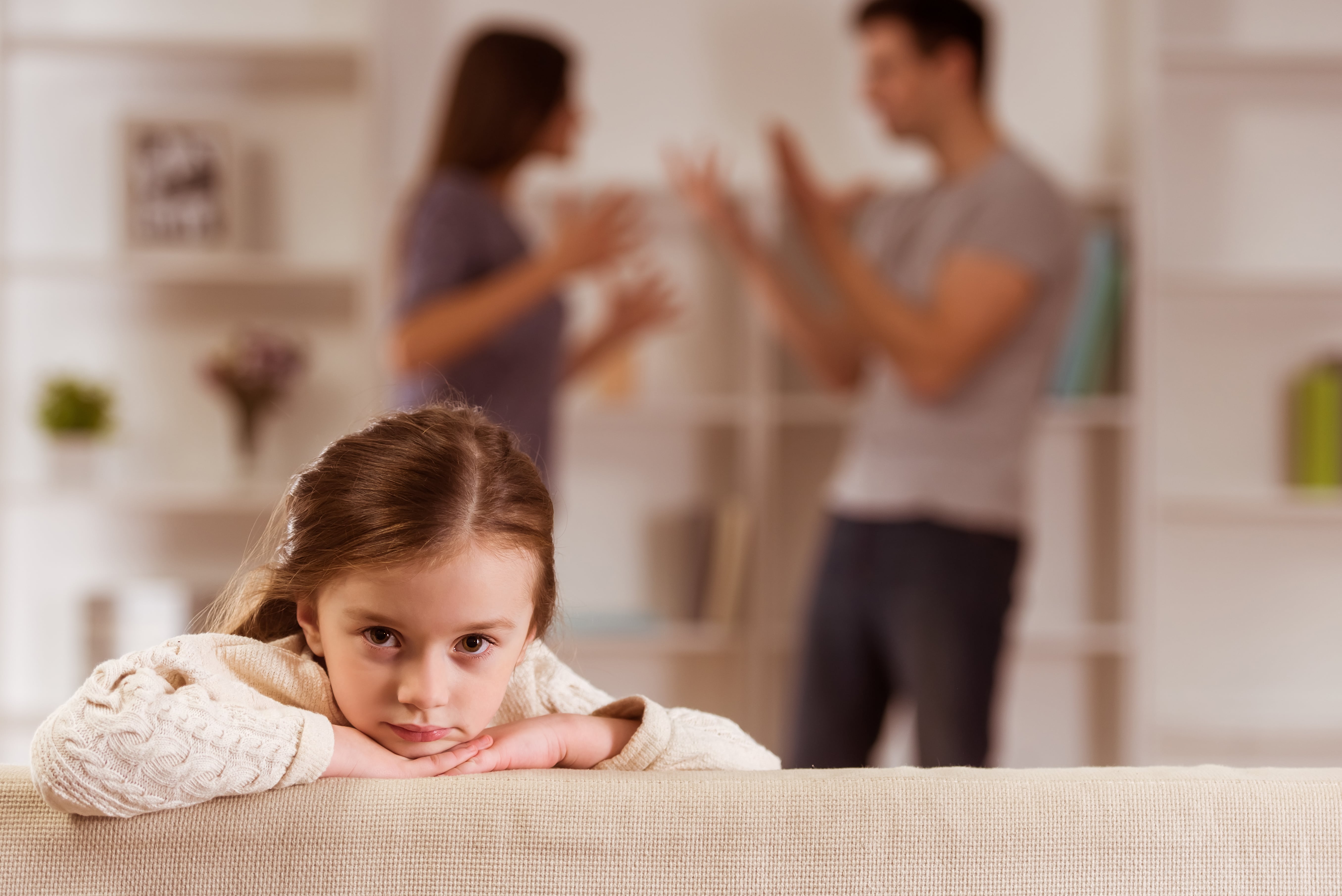 Dedicated to Serving Long Island Clients Since 1935
Our Long Island divorce lawyers have extensive experience in providing trusted representation and dedicated legal counsel to individuals and families. We have been serving our communities in Nassau & Suffolk County, New York since 1935 and we may be able to help you, too.
Is New York an "At-Fault" Divorce State?
New York does not require a specific set of "grounds" in order to file your divorce case. "Grounds for divorce" refers to the reason that the marriage broke down. This is no longer necessary, and you do not need to show your spouse was at fault for the marriage. In this scenario, you only need to state that you and your spouse can no longer be together as a married couple and that there is no chance for you to reconcile.
Residency Requirements for Divorce in Nassau & Suffolk County, New York
There are residency requirements to file for divorce in Nassau & Suffolk County, New York are listed below:
You or your spouse must have been residents of New York State for at least two years prior to filing
You or your spouse have been living in New York state continuously, you were married in the state, and you lived in the state as a couple
You are both residents of New York State on the same day you have filed for divorce, and the grounds for the divorce occurred while in New York State
Issues Related to Divorce in Long Island
Whether your divorce case is highly contested or can be settled quickly, when you choose to work with our divorce lawyers in Long Island, you will be working with a trusted legal team who is ready to fight for you, no matter how complex your family law matter might be.
Our Long Island divorce attorneys can help with:
Division of assets and property
Benefits, retirement and high asset divorce cases
Long Island Divorce FAQ:
Will my divorce paperwork be publicly accessible?
No. Aside from allowing your spouse or divorce attorney to examine and/or make copies of filed paperwork, all paperwork filed during a divorce will be kept confidential.
What is an uncontested divorce?
An uncontested divorce is when both spouses are able to agree on all aspects of your divorce, including division of property, child custody, and the grounds for the divorce.
Does the state of New York recognize foreign divorce decrees?
Yes, as long as certain requirements are met, New York will validate foreign divorces. To learn more about what requirements there are, please contact our family law office.
Why Should I Hire a Long Island Divorce Attorney?
Divorce is often an emotional and stressful process, and it's important to have excellent representation on your side. Our Long Island divorce attorneys can help you navigate paperwork and offer rational advice to ensure you're fairly given what you're owed. Contact us to schedule a divorce consultation with one of our family lawyers serving Nassau & Suffolk County, New York today. We look forward to helping you into the next chapter of your life.
How Long Does a Divorce Take in Suffolk County, NY?
An average contested divorce in Suffolk County can take twelve to eighteen months to finalize. In addition, when the divorce papers are submitted to the New York court to be reviewed and signed off on by an assigned legal judge can take roughly two to four months.
---
5 / 5 stars
When my wife filed papers for divorce, I chose the attorneys at Blumberg, Cherkoss, Fitz Gibbons & Blumberg. They were professional, honest and always had my best interest in mind. They were always quick to return my phone calls and emails, and never beat around the bush. They will be honest and straight forward with you about your case. Because of all these amazing qualities, I was able to protect my son and actually had child support awarded to me. I can't thank the attorney Stacy A. Wardle, Esq at Blumberg, Cherkoss, Fitz Gibbons & Blumberg enough for the care and dedication that she put into my case. I recommend this law firm to anybody that is going through a divorce or custody battle."
--Joe. O
---
85 Years Serving the Community of Amityville, NY

Experienced & Focused Team of Attorneys

Large Enough to Meet All of Your Legal Needs but Small Enough to Provide Personal Service

You Will Not be Treated as a Number

Professional Advice and Personal Attention

Dedicated to Serving Our Clients
Free Consultations Available
Contact Us Today
Whether you have questions or you're ready to get started, our legal team is ready to help. Complete our form below or call us at (631) 449-7699.