STACY A. WARDLE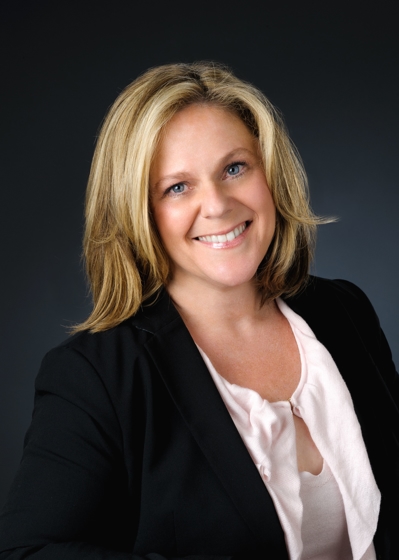 Stacy A. Wardle graduated from Hunter College with a BS in 1986 and then completed her Juris Doctorate at Hofstra University in 1989. She was admitted to the Bar immediately thereafter in 1990 and has been with Blumberg, Cherkoss, et al. since 2010 and provides personal service with excellence.
Practice Areas
Education and Memberships
Law School: Hofstra Law School.,1989
College: Hunter College., 1986
Member: Nassau County Bar Association, Suffolk County and New York State Bar Associations.