IN MEMORIAM OF H. LEE BLUMBERG
Managing Partner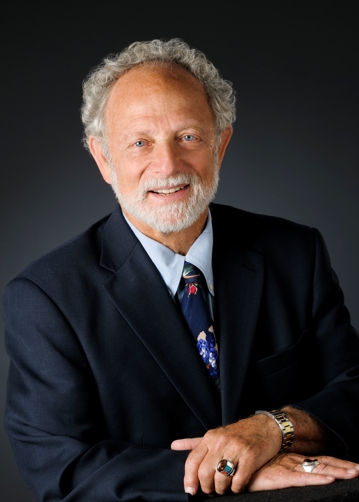 Blumberg, Cherkoss, Fitz Gibbons, & Blumberg is a Long Island divorce and family law firm committed to treating clients the way we would want to be treated if we were in the same difficult and sensitive situations. Our law firm has grown and become a local staple not only due to the work of our current members, but also thanks to those who have left us.
For more than 50 years, H. Lee Blumberg helped people through complicated legal situations with genuine compassion and care. Whenever he spoke with a client, it was clear that he was there with them as a moral supporter as well as a legal counselor. It is this caring and authentic nature that his friends, family, and fellow firm members will remember the clearest and dearest.
Throughout his life, Lee was making a name for himself but also working towards building a better world for those around him. He completed his Juris Doctorate from the University of Michigan Law School in 1964, having graduated from the same undergraduate program with honors. The same year, he was admitted to practice law in New York, allowing him to start helping people through his legal practice.
Much of his focus was on family law and divorce cases, but he also lent his legal strengths to civil litigation, criminal law, and estate planning cases, among others. Being a man of many talents, he was certainly not hesitant to share them with others.
From all of us at Blumberg, Cherkoss, Fitz Gibbons, & Blumberg, we thank you, Lee, for all you have done for us and our clients. You enriched each day with your warming personality and enlightened us with your experience and wisdom. You will be missed, and your memory will be honored through the continued compassionate services of our firm.