In Memoriam of Val Cherkoss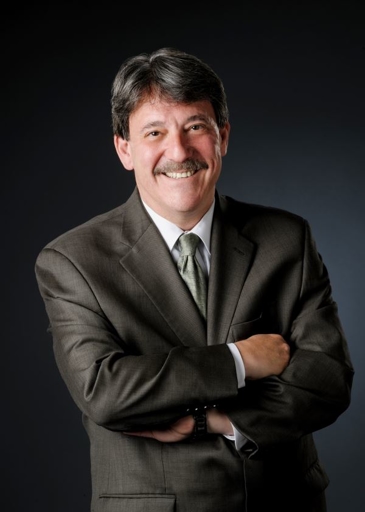 At Blumberg, Cherkoss, Fitz Gibbons, Blumberg, our experienced legal team is committed to protecting our clients' rights and best interests in a variety of legal matters, from estate planning to criminal law. We attribute our success not only to the expertise of our current members, but also in honor of those who have preceded us.
For over 28 years, until his passing in 2014, Val Cherkoss proudly and honorably served the Long Island community as an integral member of our firm. Both personally and professionally respected, Val, his smile, and his wits are missed by clients and colleagues alike.
Val obtained his bachelor's degree at Stony Brook University from in 1978, then graduated with a Juris Doctorate (J.D.) degree at Syracuse University College of Law in 1982. He has been a member of the New York State Bar since 1983.
Throughout his distinguished legal career, Val exemplified excellence in legal counsel. As a mentor to all of the firm's lawyers, both young and experienced, he taught professionalism, honor, integrity, and compassion by example. Val was always humbled, despite his marvelous legal and professional achievements. His successes in the practice of law and in life served as a continuous source of inspiration and pride to the firm, its lawyers, and the many people that Val touched throughout his life.
Although it has been three years since his death, we fondly remember one of our leaders and mentors, and all of us are better attorneys and better people because of Val. He left his colleagues with warm memories of an exceptional lawyer and partner, and an even more extraordinary man.